Intensive Spanish courses
since 1964
Online test
Dear Student,
Please complete and submit this test before your arrival at the school. Be sure to complete the fields with your personal data and email contact.
Read the question and click on the answer you think is correct.
The degree of difficulty increases progressively.
There are ten questions for every level (A1, A2, B1, B2, C1). At least seven must be answered correctly in order to pass the level. The results of your test will give us an approxiamete indication of your language level, but in order to place you in the right class, you will also need an oral interview with a teacher at school.
Please do not use a dictionary or anybody's help.
Before you proceed, please confirm you are not a robot.
Are you a robot?

Excellent teaching and a very good atmosphere at school. ¡Gracias Marta! Visit the old parts of the town (Vegueta, Triana), the mountains (especially Roque Nublo). Very good food (individual preparation).¡Gracias Soraya!

Peter Alex Ramsebner, 57, Austria.

Consiglio di risparmio:
Iscriviti per 4 settimane di Corso Standard con alloggio e risparmia il 25%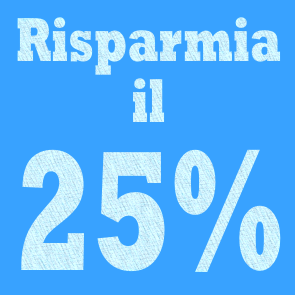 ---
Consiglio per lo studio:

Lavora un po' sulla tua conoscenza dello spagnolo prima di arrivare - fai qualche lettura e rivedi la grammatica. Alcuni studi precedenti renderanno l' inizio più facile.
---
Lezioni private su Skype e per e-mail:
235 Eur/10 ore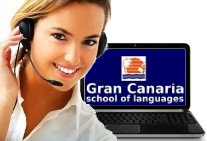 ---
Il nostro corso online per livelli A1 e A2:

---
Grammatica spagnola: