Corso30
Il Corso30 viene insegnato tutto l'anno a 4 livelli: A1, A2, B1 e B2.
Il livello C1 viene insegnato da ottobre a marzo. Questo livello è anche dato tutto l'anno come un corso privato o semi privato.
Un livello completo dura tra 4 e 5 settimane, a seconda del mese.
Il livello C1 è costituito da due blocchi, ciascuno da 4 a 5 settimane, a seconda del mese.
Il corso puo essere prenotato da una settimana.
I nostri certificati ed diplomi
Me gustaría muchísimo volver a la escuela el próximo año para mejorar mi español y también porque he encontrado personas muy amables y divertidas. ¡Muchísimas gracias!

Ilaria farioli, 26, Italia.
Consiglio di risparmio:
Iscriviti per 4 settimane di Corso Standard con alloggio e risparmia il 25%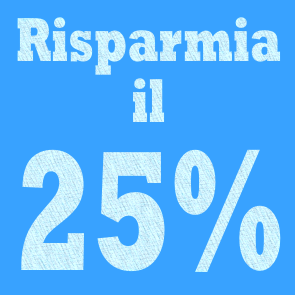 ---
Consiglio per lo studio:

Never forget to do your homework. You will make better and faster progress if you repeat at home what you have learned during class.
---
Lezioni private su Skype e per e-mail:
235 Eur/10 ore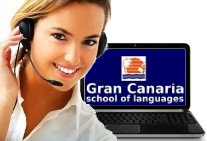 ---
Il nostro corso online per livelli A1 e A2:

---
Grammatica spagnola: