Corso30
Il Corso30 viene insegnato tutto l'anno a 4 livelli: A1, A2, B1 e B2.
Il livello C1 viene insegnato da ottobre a marzo. Questo livello è anche dato tutto l'anno come un corso privato o semi privato.
Un livello completo dura tra 4 e 5 settimane, a seconda del mese.
Il livello C1 è costituito da due blocchi, ciascuno da 4 a 5 settimane, a seconda del mese.
Il corso puo essere prenotato da una settimana.
I nostri certificati ed diplomi
The school was well recommended by a friend. I rate the course overall as excellent and I recommend the school to other students. I will book a Spanishcourse at the school again."
Kristin Sigurttardöttir, Iceland.
Consiglio di risparmio:
Iscriviti per 4 settimane di Corso Standard con alloggio e risparmia il 25%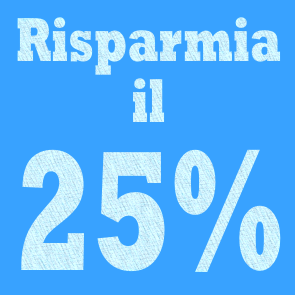 ---
Consiglio per lo studio:

E' meglio rivedere il materiale appreso dopo la lezione quando è ancora fresco nella memoria. Durante la lezione successiva ricorderai le materie e scoprirai che studiarle diventa più facile.
---
Lezioni private su Skype e per e-mail:
235 Eur/10 ore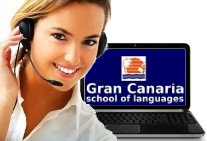 ---
Il nostro corso online per livelli A1 e A2:

---
Grammatica spagnola: