Corso intensivo: 30 ore
Me quedé con muy buena opinión sobre la escuela en general. Las clases fueron muy divertidas y muy interesantes porque se habla y se disfruta mucho, y el método didáctico es muy eficiente. Y también es muy familiar. Me gustó mucho mucho estar aquí y regresaré en la próxima ocasión".

Alexandra Preda, Austria.
Consiglio di risparmio:
Iscriviti per 4 settimane di Corso Standard con alloggio e risparmia il 25%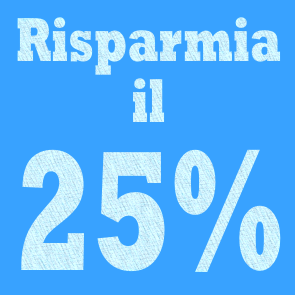 ---
Consiglio per lo studio:

Never forget to do your homework. You will make better and faster progress if you repeat at home what you have learned during class.
---
Lezioni private su Skype e per e-mail:
235 Eur/10 ore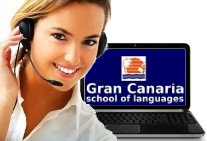 ---
Il nostro corso online per livelli A1 e A2:

---
Grammatica spagnola: