Corso20
Il Corso20 viene insegnato tutto l'anno a 4 livelli: A1, A2, B1 e B2.
Il livello C1 viene insegnato da ottobre a marzo. Questo livello è anche dato tutto l'anno come un corso privato o semi privato.
Un livello completo dura tra 4 e 5 settimane, a seconda del mese.
Il livello C1 è costituito da due blocchi, ciascuno da 4 a 5 settimane, a seconda del mese.
Il corso puo essere prenotato da una settimana.
I nostri certificati ed diplomi
Muchas gracias por el tiempo formidable en la escuela de idiomas. Aprendí y me gustó mucho. Espero veros pronto. Voy a recomendar la escuela a otros alumnos. Hasta luego.

Christine Göltsch, Deutschland.
Consiglio di risparmio:
Iscriviti per 4 settimane di Corso Standard con alloggio e risparmia il 25%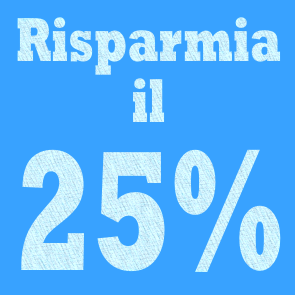 ---
Consiglio per lo studio:

Consider bringing some Spanish text of interest for your private tutoring. Working with this material will make the classes more beneficial and entertaining.
---
Lezioni private su Skype e per e-mail:
235 Eur/10 ore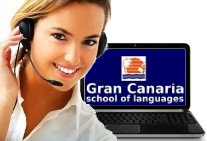 ---
Il nostro corso online per livelli A1 e A2:

---
Grammatica spagnola: