Contratto
Términos y condiciones generales

Warning: include(2018_cond.php): failed to open stream: No such file or directory in /home/grancan/public_html/it/contratto.php on line 96

Warning: include(2018_cond.php): failed to open stream: No such file or directory in /home/grancan/public_html/it/contratto.php on line 96

Warning: include(): Failed opening '2018_cond.php' for inclusion (include_path='.:/opt/cpanel/ea-php56/root/usr/share/pear') in /home/grancan/public_html/it/contratto.php on line 96


Excellent teaching and a very good atmosphere at school. ¡Gracias Marta! Visit the old parts of the town (Vegueta, Triana), the mountains (especially Roque Nublo). Very good food (individual preparation).¡Gracias Soraya!

Peter Alex Ramsebner, 57, Austria.

Consiglio di risparmio:
Iscriviti per 4 settimane di Corso Standard con alloggio e risparmia il 25%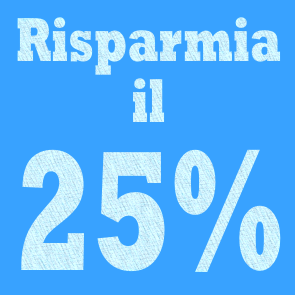 ---
Consiglio per lo studio:

Prendi in considerazione di portare qualche testo spagnolo di interesse per il tuo tutoraggio privato. Lavorare con questo materiale renderà le classi più utili e divertenti.
---
Il nostro corso online per livelli A1 e A2:

---
Grammatica spagnola: